Smooth TPU 95A
Smooth TPU 95A
Smooth TPU 95A is a rubber-like material that when used with Markforged composite printers offers product developers and manufacturers the ability to create flexible, impact-absorbent parts on demand.

Manufacturers have historically struggled to produce flexible parts in low volumes. Conventional methods to make custom geometries in these materials generally require one-off tooling, driving high start-up costs and long lead times. Few, if any, 3D printing systems can produce viable parts with the consistency and mechanical properties required for production.
Applications
Seals and gaskets
Shock absorbers
Protective coverings
Straps, bands, and drive belts
Non-marring work holding and grips
Wheels and treads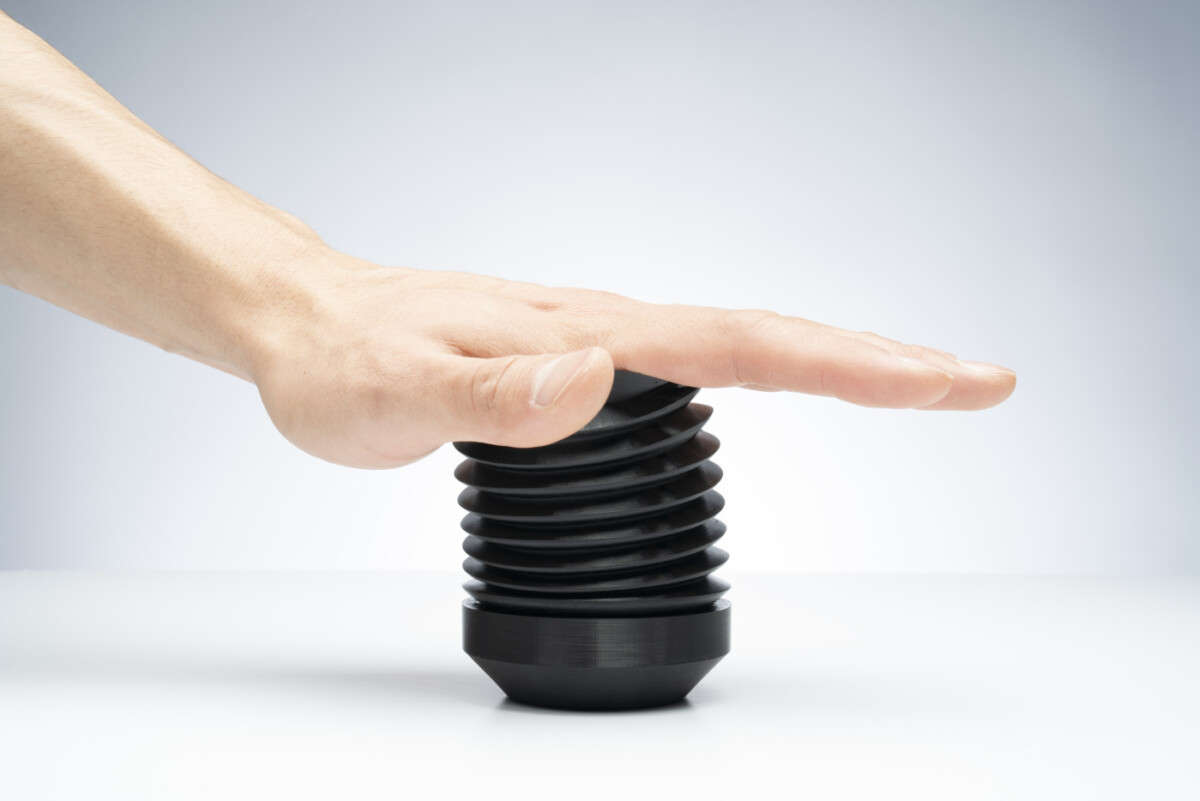 Markforged Smooth TPU 95A now offers manufacturers the ability to make high quality, flexible parts - on demand. Manufacturers can now make anything from prototype consumer products all the way to production parts on an easy-to-use and reliable platform.
1. Bringing high quality to low-volume flexible parts.
2. Stunning geometric fidelity and surface finish.
3. Finally, an easy and economical way to print functional flexible parts.
Our team of Application Engineers and industry experts at Chemtron are here to help. We can answer any questions you have, ranging from details about Markforged material properties to building an additive transformation roadmap for your business.

Get in touch with Chemtron today!
203A Henderson Road,
#02-03 Henderson Industrial Park,
Singapore, 159546

Phone: +65-62737252
Email: info@chemtron.com.sg