Own the Markforged Mark Two at just $1000
Markforged Mark Two™
The Markforged Mark Two is an industrial-grade carbon fiber 3D printer that can fit on your desk. Markforged is the first company in the world to introduce a 3D printer capable of embedding continuous strand of carbon fiber, Kevlar®, and fiberglass into high-quality nylon called the Mark Two Enterprise. This 3D printer gives engineers and manufacturers the ability to manufacture lightweight components with the strength of aluminium.
Hight-Strenght Printing
Range of Materials
Easy to use
Talk To An Expert
Get in touch with our representative today to explore individual offers on Markforged 3D printers
Industrial-grade 3D printing materials engineered for Markforged Mark Two.
Onyx
White Nylon
Carbon Fiber
Fiberglass
Kevlar
HSHT Fiberglass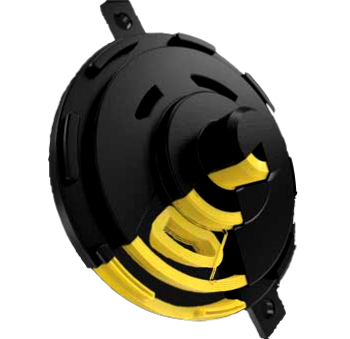 Our team of Application Engineers and industry experts at Chemtron are here to help. We can answer any questions you have, ranging from details about Markforged material properties to building an additive transformation roadmap for your business.

Get in touch with Chemtron today!
203A Henderson Road,
#02-03 Henderson Industrial Park,
Singapore, 159546

Phone: +65-62737252
Email: info@chemtron.com.sg