Back
Hobbyist vs Professional 3D Printers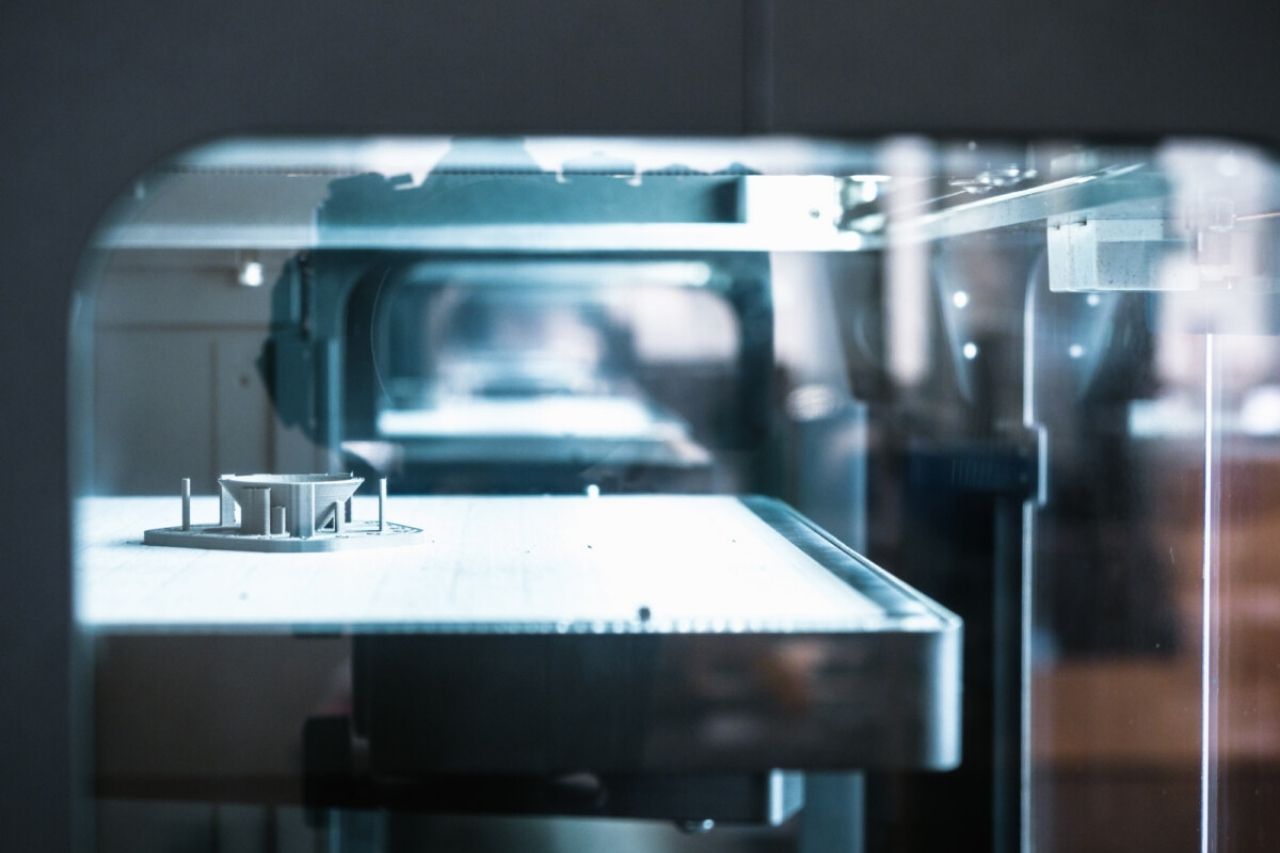 Published on : 24 August, 2021
From futuristic concepts to creative hobbies to the new industrial revolution, 3D printing is a current and valuable technology in the manufacturing and design arena. 3D Printing often conjures up the image of a nascent technology that still has many hurdles to address before it can become a relevant industrial tool, and that is not the case.

Initially, 3D printing was promoted for rapid prototyping. Unfortunately, this misconception continues to stick, even though technology has advanced to such a stage that 3D printers are used in numerous industries, including healthcare, aerospace, and defence for the production of food to medical supplies, to great coral reefs and end-use parts and many other functional applications.

Whether you're an absolute beginner to 3D printing technology or have been using FDM 3D printers for years, it can get confusing when comparing printer options and how important they are to what you are trying to create. There are $1,000 printers today that compare favourably to the $50,000 printers of a decade ago.

To maximize the potential of 3D printing, however, users still need to understand how the home hobby maker and the fablab-level 3D compare.

When first setting out to choose a 3D printer, you may naturally ask, "Which is the best 3D Printer?" Fortunately or, unfortunately, there is no such thing, and realistically the answer is "It depends".

Among the several differentiators are two important ones: time and money.
Time
With a hobbyist 3D printer these days, it will feel like you have infinite options for filament, software, and hardware upgrades. Though home 3D printers are perfect for printing items such as Benchies or Baby Yodas, on a large scale, those 3D printers have print limitations.

Most hobbyist 3D printers can provide acceptable print however, you may find yourself reprinting it multiple times to get it right. The results also highly depend on the person's abilities and experience running the printer, and end-print models often take additional processing time. That's exactly why these printers are perfect for hobbyist applications — they take extra time. Hobbyist users are looking for an activity, a way to spend time.

Professional 3D printers, on the other hand, are designed for reliability, speed, performance, and large batch printing.
Money
The cost of hobbyist 3D printers and industrial 3D printers are a significant distinction when choosing between the two devices.

If you are in a position to decide between a hobby machine for as low as $200 and a $20,000 professional machine, there is a way in which paying more costs less.

One example is the Markforged Mark Two. This machine enables designers and engineers to replace machined aluminium tooling with stronger parts for a fraction of the price. It combines unique continuous carbon fiber reinforcement and distinctive software with industrial 3D printing, for versatile parts that are ready for immediate use, with up to 26 times the strength of standard 3D printing materials like ABS.

It's not just the materials that save money. It's also the fact that well-built, stronger products cost less because they need to be replaced less frequently.

So before you decide to buy either a hobby printer for your home shop or a professional printer for your business, check out the experience of companies like Dunlop Systems and Haddington Dynamics.
Download the Free Report on How COVID-19 has Impacted Supply Chains
Gain key insights including: COVID-19 pandemic impact on business. 3D printing use during the health pandemic. Challenges facing manufacturers using incumbent technology. Future plans for investing in additive manufacturing. And more...
Get the report